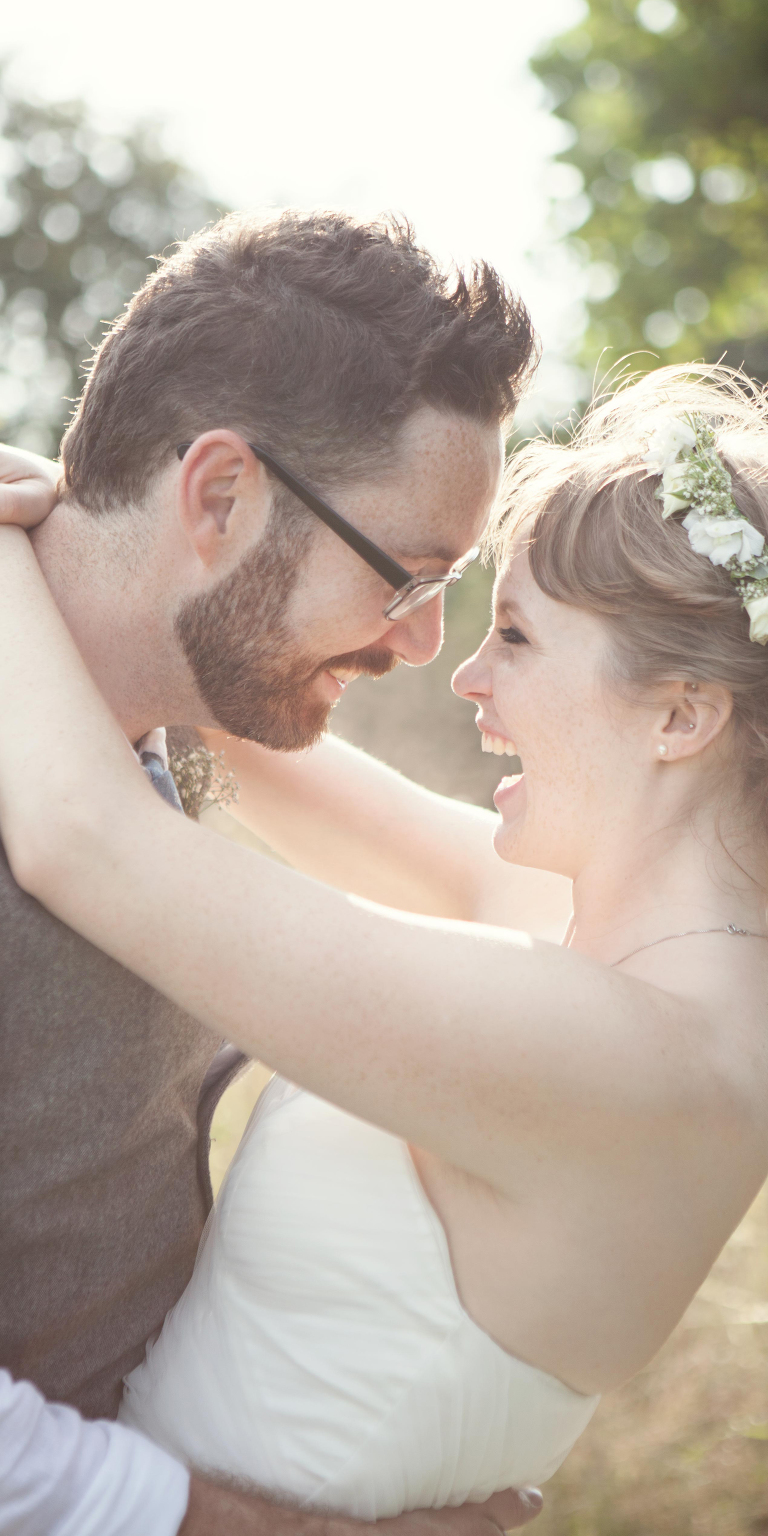 Do we need to meet up before the wedding?
Included in the price is a consultation where I come and meet both of you before the 'big day', that way we can talk about and go and look at everything you had in mind for your photos. I offer an engagement shoot as an added extra, if you want to have a separate shoot in a different surrounding. I'm also available on email, phone and Skype at anytime before hand for any little questions you might have,
What equipment do you use?
I use a Canon 5D Mark II using only L-series lenses.
Do you have a second photographer?
I can do. They will always be a fellow profession photographer. It's really nice to have as it brings a lot more coverage to the day and it's really special to see what your other half was getting up to – especially at the start of the day when you're probably getting ready separately.
Do we feed you?
It would be lovely if you could as I will be running around like a crazy lady all day so it would be good to keep my energy up! However I am vegan (which can be a massive pain!) so I'm totally fine with bringing a packed lunch if it's easier, just let me know!
After the wedding when will we see our photos?
It usually takes 3-5 weeks for me to go through and edit all of the photos from the day, I will send you a USB with all the high res files on and these are the files you can print to make albums yourself, upload to the internet and send to friends and family.
When are our payments due?
I take a deposit of £300 once you book me to reserve your day, the balance will be due 2 weeks prior to your wedding.
We might like an album at a later date, can we add this?
Of course you can! Just let me know at any point after the wedding and I can design one for you. Albums are to be paid for in full before being made. If you're interested get in contact, all the prices are here.